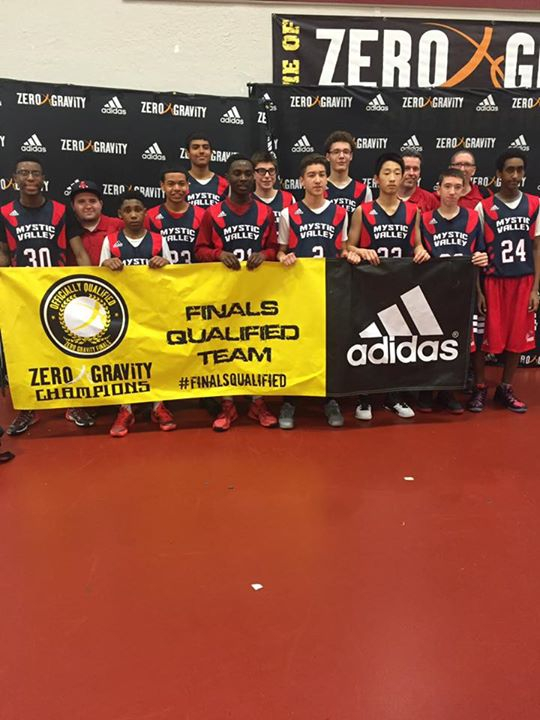 MVPEC programs consist of boys and girls in preschool through 12th grade.
Each team and program are led by skilled coaches with an established background in player development and mentorship. They encourage players to build lasting bonds with each other, on and off the court.
The spring season is the most competitive season of the year.  Our teams will compete across every major circuit on the east coast providing maximum exposure.
We offer two options.  A competitive league with A and B divisions and for players entering grades 4 to 12. Each team will play once per week (Monday to Thursday).
High school exposure tournaments for grades 9 through 11
Fall season is used a development tool to prepare players for their local town teams grades 4 through 8 as well as grades 9 through 12 for their upcoming High school seasons.
Winter teams are for grades 4-8.  Players will play locally at appropriate skill level November through early March
Open for all boys and girls Preschool through 3rd grade.  Players will work on fundamentals through our skills and drills programming and play local weekly games
Whether for a beginner or a pro, we will create an individual plan to their broaden skills and basketball IQ.
We have qualified personal instructors onboard, allowing us to offer individual or group personal training to improve your skills and health.
During various summer camps, players are welcome to hone their basketball skills with us.
Players who spend their vacations with us are engaging, safe, and developing their basketball abilities.
MVP East Coast Achievements
Our achievements are based on our (ABC) Criteria
Academics, Basketball, Commitment.  Our ABC System has assisted our young men and women attend the following Colleges:
University of Massachusetts

Endicott

Bentley

Wentworth

Johnson & Wales

Keene State

Salem State

Bridgewater State

UConn

University of Penn

Nichols and more