Helping Underserved Youth
Reach Their Full Potential
MVPEC is a 501(c)(3) nonprofit youth organization founded in Malden Massachusetts in 2015 and quickly expanded across the East coast to NJ, MD, VA. FL in underserved inner cities locations.
We empower underserved youth to achieve their full potential, both on and off the court. Our organization arranges various programs to help young girls and boys develop their skills and assist in their academic future. These programs are led by established coaches trainers and mentors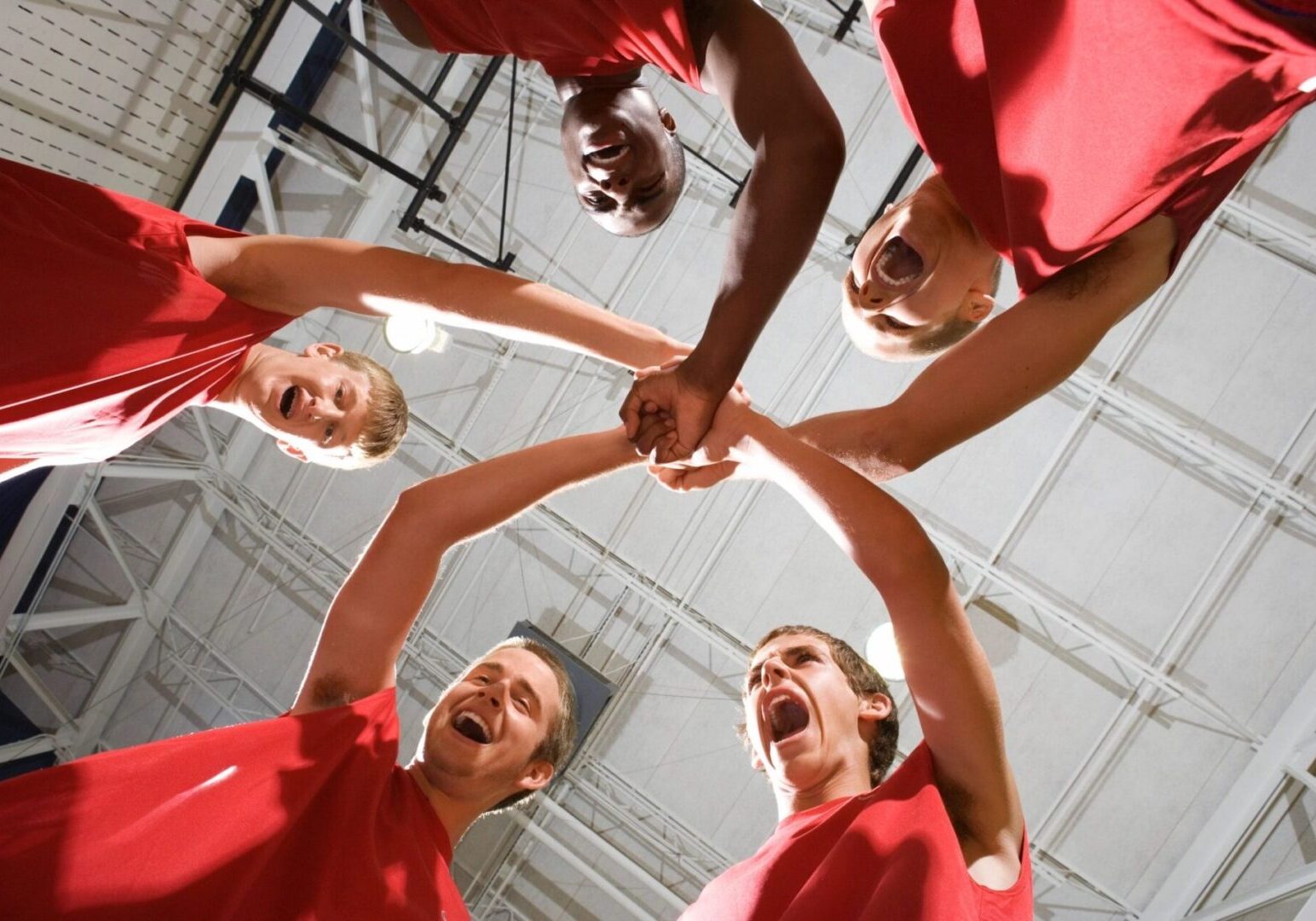 We're an organization that's dedicated to supporting children who are in need. Our goal is to help ensure that they have a bright future ahead of them. MVPEC has programs that helps create confidence as well as self-awareness that shape their minds, as well as improve both their physical and mental health.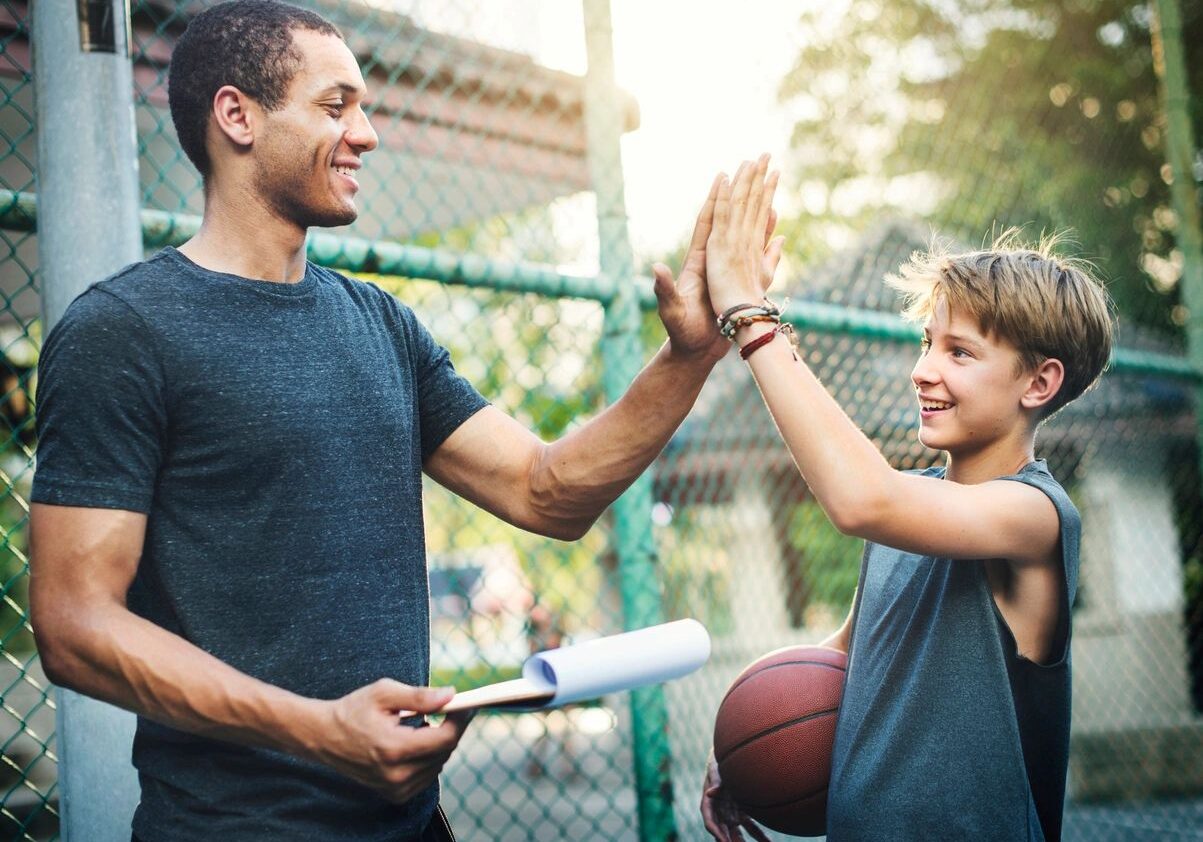 Get in touch with our team to learn more about our organization. You can also sign up for teams and any of our other programs through our page. We are looking forward to hearing from you soon!