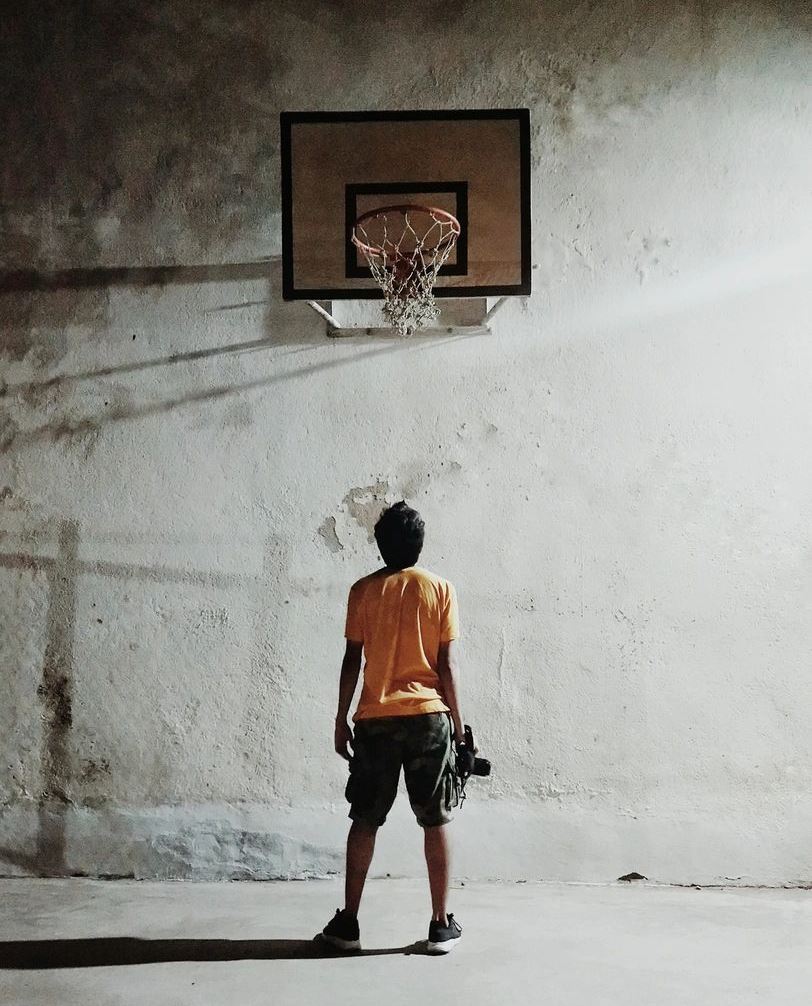 We are a 501(c)(3) nonprofit youth organization founded in 2015. Our goal is to empower underserved youth to reach their full potential. Our Programs provide a safe and cultivating environment for young girls and boys of all ages and skill levels.
This is to develop their fundamental basketball skills and life lessons at a reasonable cost for those who otherwise would not be able to play due to economic hardship. In order to live up to the MVPEC name, players learn that they can make a difference now and in the future by giving back to the local community.
Founder and CEO Richard Tierney, along with a small group of dedicated coaches, started Mystic Valley Pride in 2015 and rebranded to MVPEC upon expansion. Born and raised in the inner cities and all too familiar with the hardships associated, Richard and his coaches wanted to begin an organization that helped children in the community and surrounding areas have access to basketball mentorship and academic guidance despite their socioeconomic status.
Vice President of Public Relations and Program Initiatives
Director of HS Programming & College Placement
Director of Girls Programming
Director of the League & Video Specialist