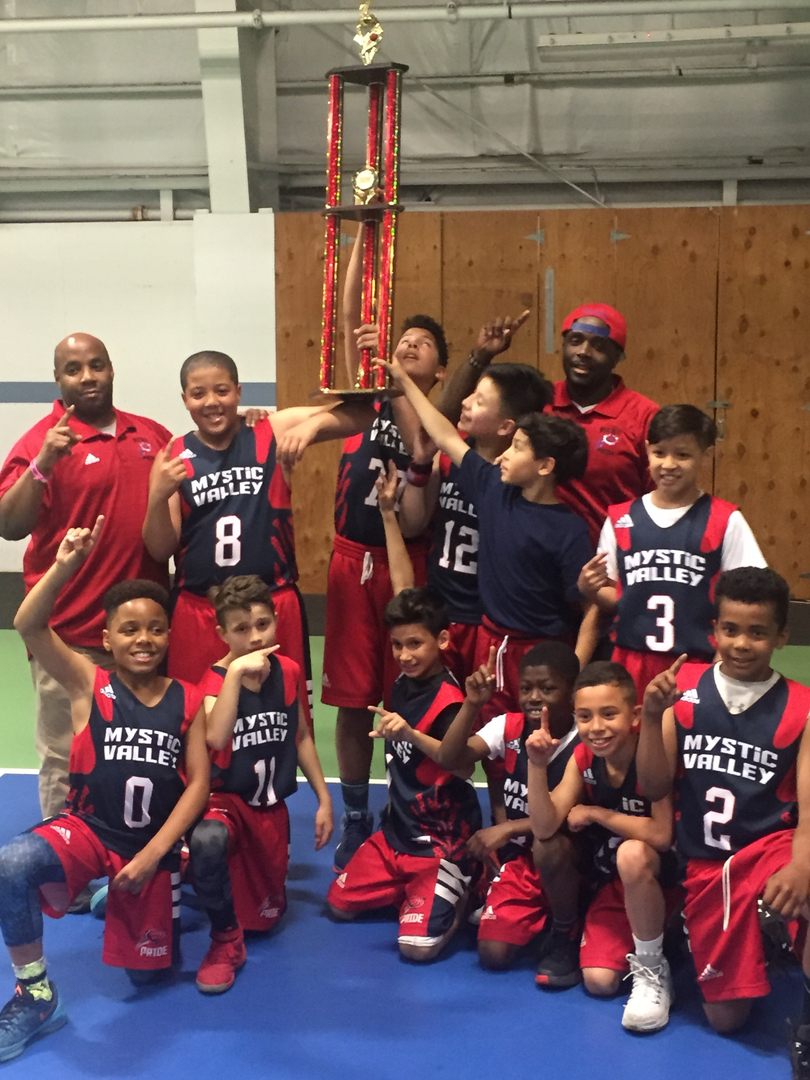 MVP East Coast is An Organization
that helps young boys and girls improve their skills through sports. We shape the values of underserved youth and build an athletic and educational community within the area.
No zip code, socioeconomic status, gender, family situation, or any other factor should prevent a child from experiencing the joy and discipline in playing basketball. Our students deserve the right to play, achieve, improve, and thrive.
This isn't just another youth sports organization whose only focus is tournament wins. Of course, we would like our player to be successful on the court, but it is who they are off the court that matters the most to us. With our remarkable staff and supportive community, we are able to: 
Keep impoverished children off the streets.
Help with some of the financial burdens on players' families.
Develop social skills by engaging with each other as a team and through community service.
Open the minds of children to new life experiences through places, history, and comradery.
Secure college scholarships for both sports and academics.
Encourage players to step outside of their comfort zones while giving them the mentorship and tools to succeed.
More financial information will be posted shortly, but please don't hesitate to ask us for any documents. We believe in being transparent with our donors, supporters, and families. All funds raised go directly into the program for the following:
 
Uniforms
Transportation
Equipment
Facility Fees
And More
Your donations will help lessen the expenses of players and their families who live in low-income situations. Funds will also help us increase our capacity to serve our players.
 
$500 will one player for one season

2,500 will help 5 of our players

$4,000 will support and entire team

$10,000 will support our Varsity High school level team with all travel expenses to college exposure tournaments
Our donors are motivated to support our organization because of the impact they have on our players and our community. However, Mystic Valley Pride is honored to highlight your generous contribution on collateral, social media, our website, and more, depending on the level of support. Get in touch with us so that we can customize your contribution and benefits package.

Layup Level:                         >$349
Free Throw Level:                $350-$599
Three Point Level:               $600-$999
Full Court Press Level:       $1,000-$1,999
​Alley-oop Level:                   $2,000-$5,000
Slam Dunk Level:                $5,000-$7,490
Pride Level:                           $7,500-$9,999
6th Man:                                $10,000-$14,999
Championship Level:          $15,000+